Please fill the form below and you will get an instant quote, and then you can reserve online.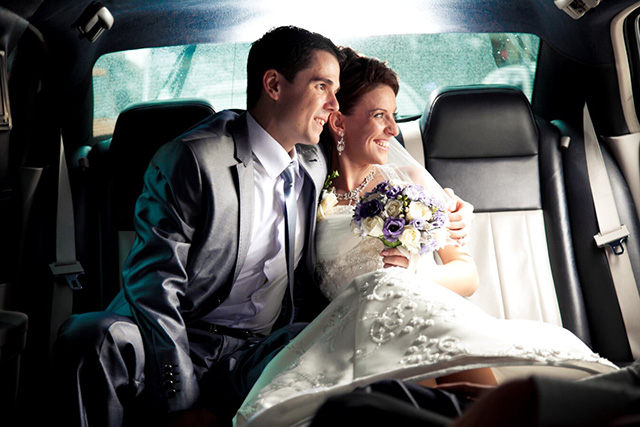 The perfect luxury car for a magical and memorable wedding. Finding the ideal one that matches your theme is possible with our fleet of vehicles.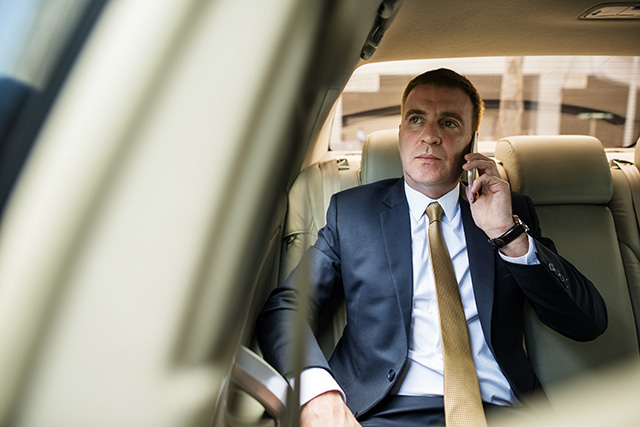 Time is crucial for any corporate event, and that is why reliable transportation is a must wherever you plan to go in the city.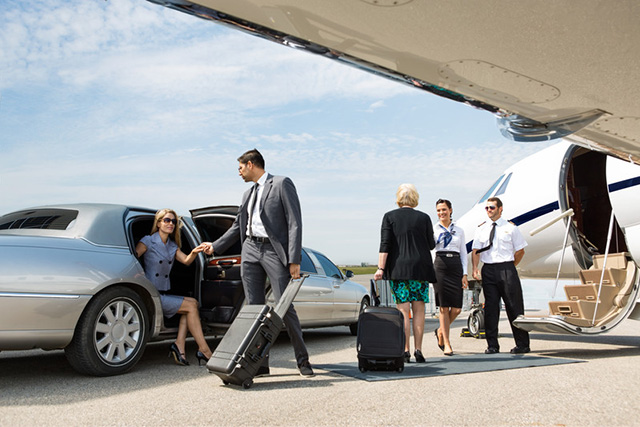 Traveling to or from the airport can be a hassle when you don't have a car service to rely on. With us, you are sure to have a timely trip wherever your destination is.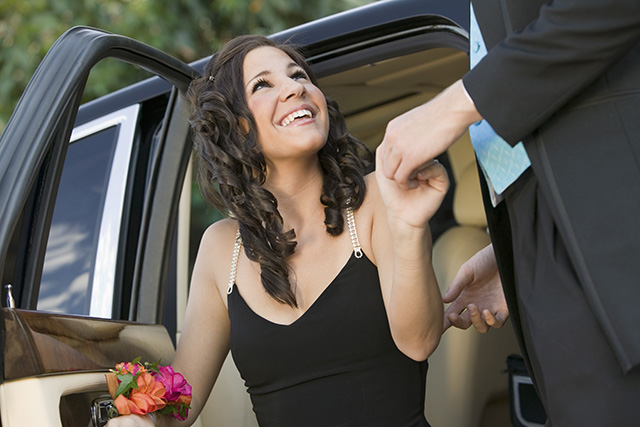 Make prom night more special than ever with a limo service. It is convenient, fast, and luxurious; everything you are looking for a prom ride.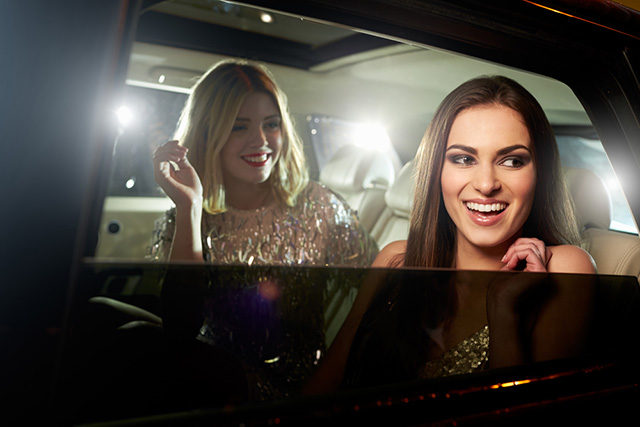 Tours are fun when spent with family and friends. Make the most out of your day with a car service at your disposal.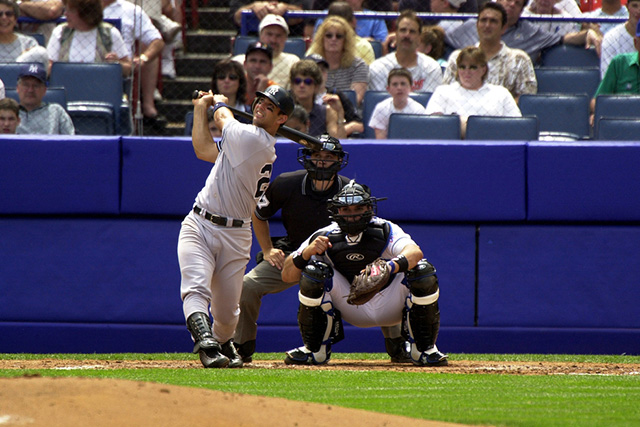 Want to bring a busload of friends to a sporting event? Or plan an intimate evening at a concert with your significant other? Consider booking private transportation.