NYC Limo & Black Car Service
Servicing the Tri-State Area
NYC Limo Transportation Service
AGA Limousine Service provides distinctive, high-quality, professional limousine service at competitive rates in the Tri-State Area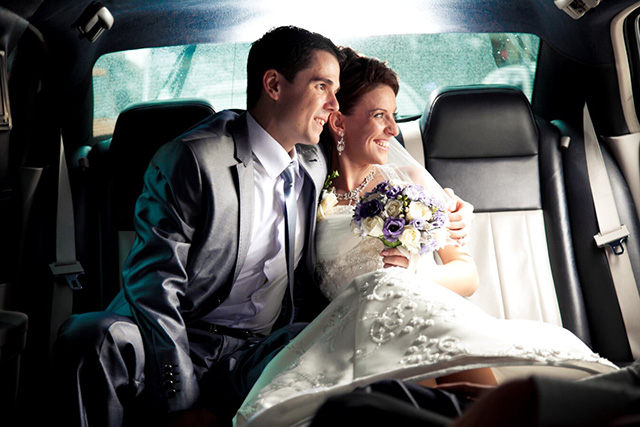 The perfect luxury car for a magical and memorable wedding. Finding the ideal Wedding transportation that matches your theme is possible with our fleet of vehicles.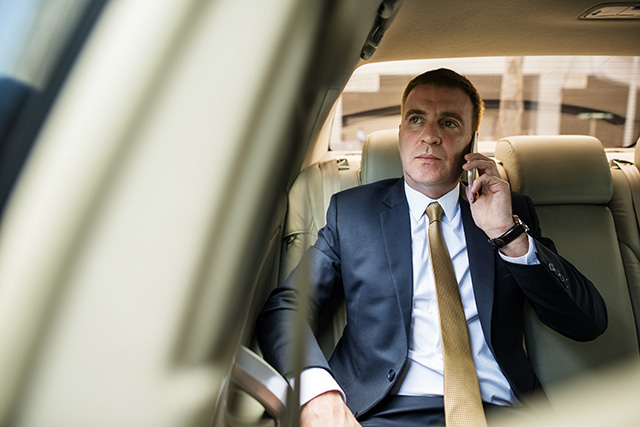 Time is crucial for any corporate event, and that is why reliable transportation is a must wherever you plan to go in the city.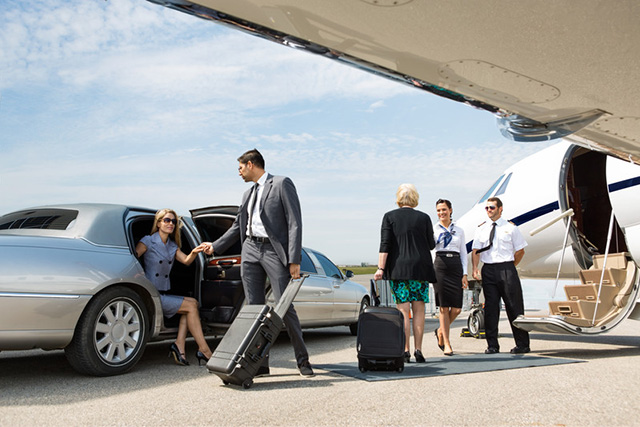 Traveling to or from the airport can be a hassle when you don't have a car service to rely on. With us, you are sure to have a timely trip wherever your destination is.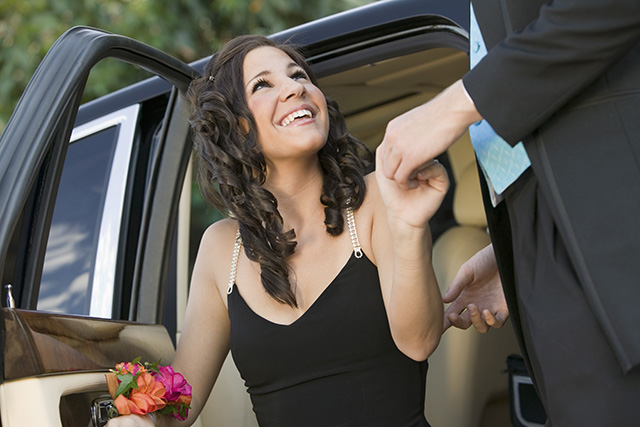 Make prom night more special than ever with a limo service. It is convenient, fast, and luxurious; everything you are looking for a prom ride.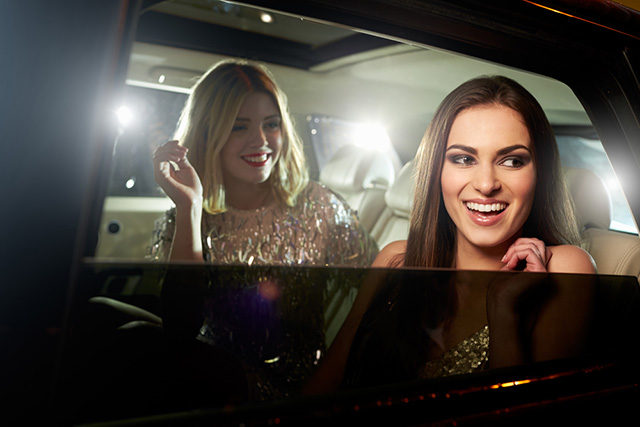 Tours are fun when spent with family and friends. Make the most out of your day with a private car service at your disposal.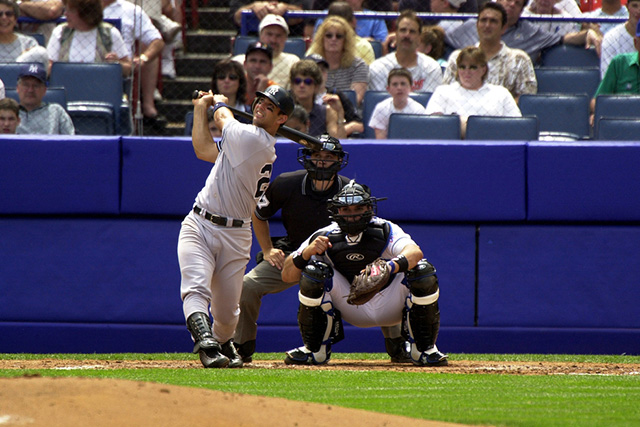 Want to bring a busload of friends to a sporting event? Or plan an intimate evening at a concert with your significant other? Consider booking private transportation.
Regardless of your needs, we have the perfect choice of vehicles for you, and with our professional chauffeurs, you will always feel safe and secure when traveling with us. Limo Service in New York City
The Best Luxury Fleet in Town
We offer the latest model, well-maintained fleet of limos, including Sedans, SUVs, and Sprinter Vans. Driven by qualified professional chauffeurs for all your ground transportation needs and all occasions at very affordable rates. Call Us Today!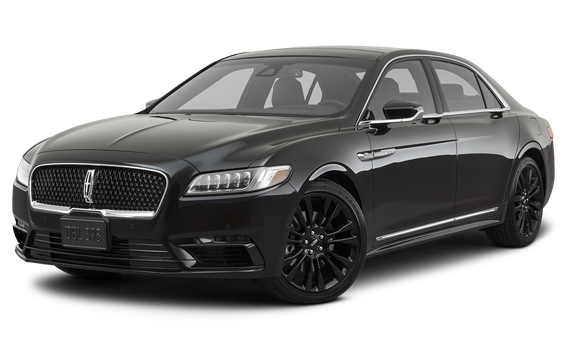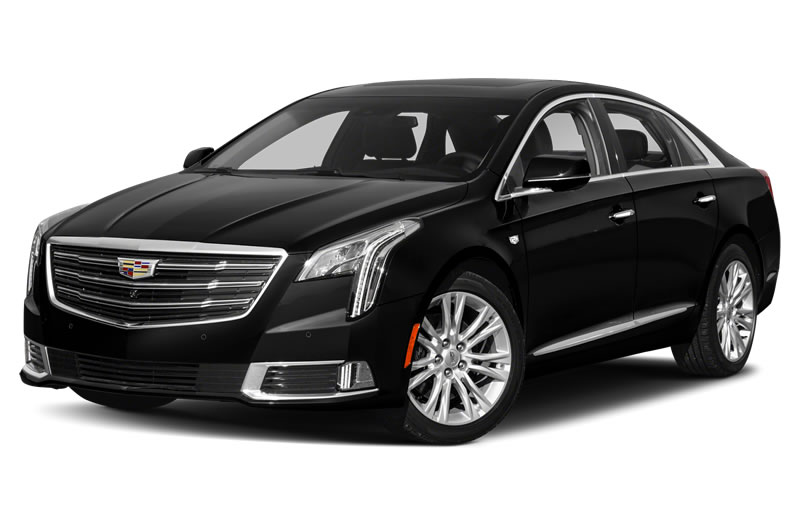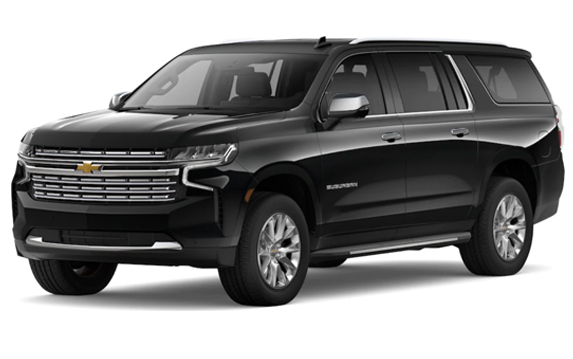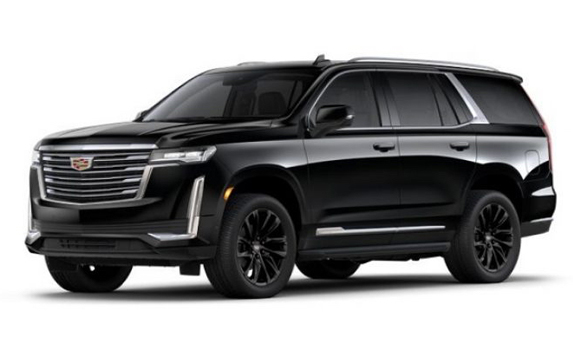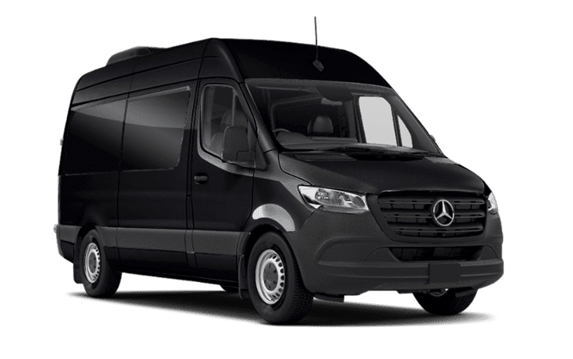 Get an Instant Quote Below
New York's Top Limo Service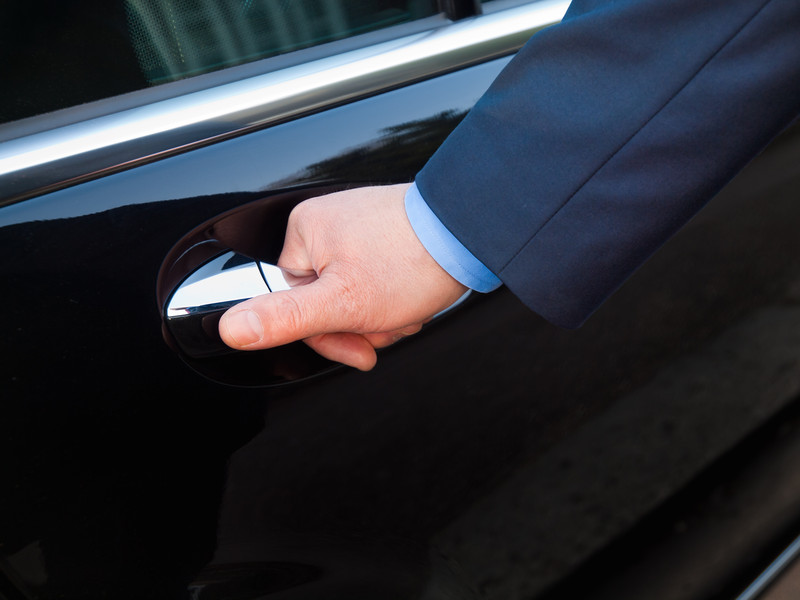 Here at AGA Limousine Service, we understand the needs of our customers and strive for customer satisfaction. Your black car service can be customized according to your needs. From booking a car of your choice to arrival at your destination, we ensure that your experience with us is smooth.
Our car service can be easily booked online or over the phone. Once booked, we will be at your location provided 15 minutes before pickup time, GUARANTEED. Our meticulously maintained and modern fleet consists of an array of luxurious Sedan's, SUVs, and Sprinter Vans, which are integrated with futuristic technology to make your trip more enjoyable.
Over the years, we have built our reputation based on our reliability, affordability, safety, and exceptional customer service. With our team of highly trained professionals, some of the best in the industry, you can be assured of having all your needs met.
"Their corporate transportation is one of the best I have ever experienced. I am so glad to have found such a good company dedicated to its customers at this level. I will definitely book your ride again when I visit the tri-state area!"
"It was a really impressive experience. They took care of everything up to the last detail from booking to the day of our trip. We will surely use their [AGA Limousine Service] car service again. Great job to the whole team!"
"I can confidently say that AGA Limos has the finest car service in the city. You can put your trust in them and expect on-time and reliable transportation. I will recommend this to anyone who needs a chauffeured ride in the tri-state area."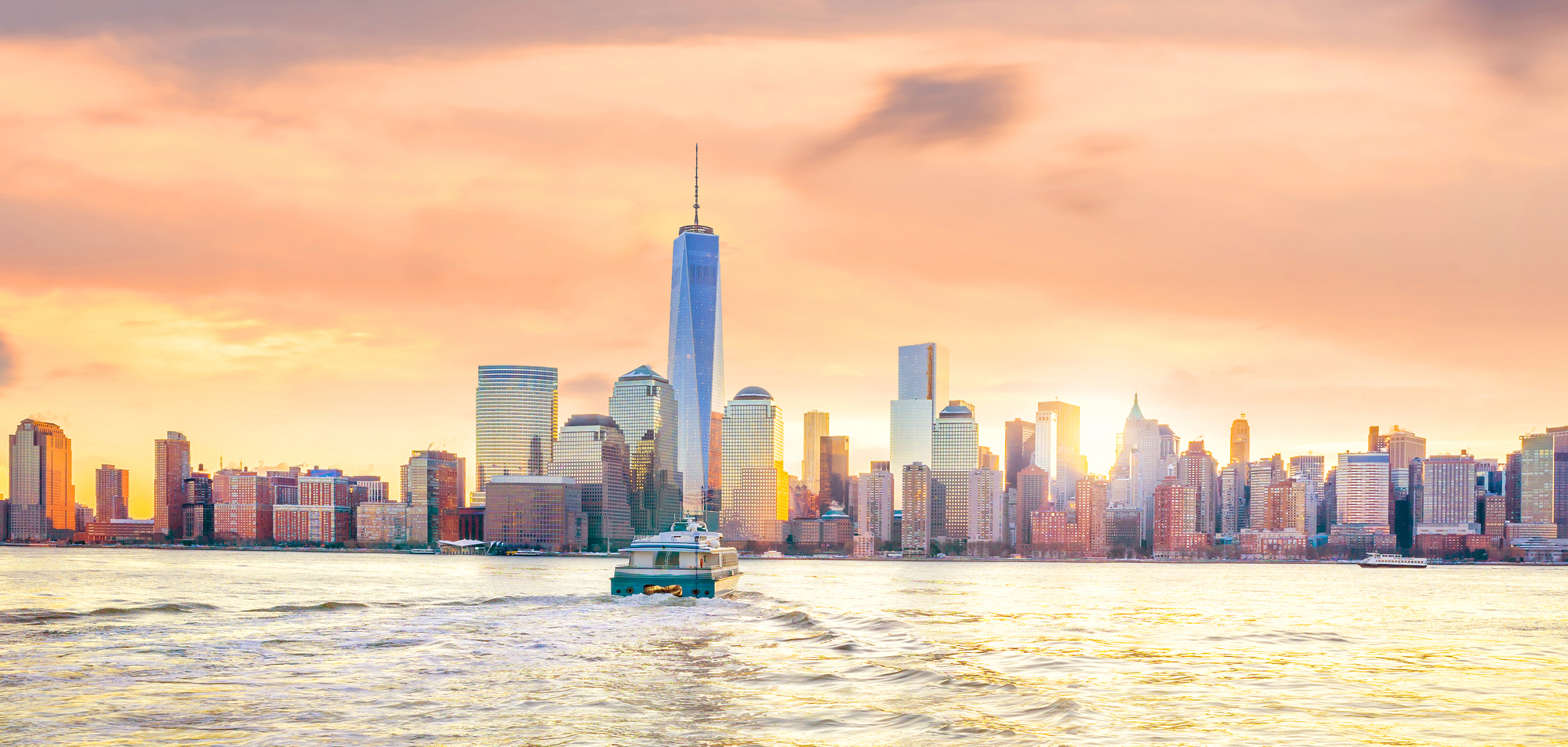 Every year, New York City brings exciting events to the limelight. These fantastic seasonal displays, meet-ups, and specials present the perfect time to tour the
Read More »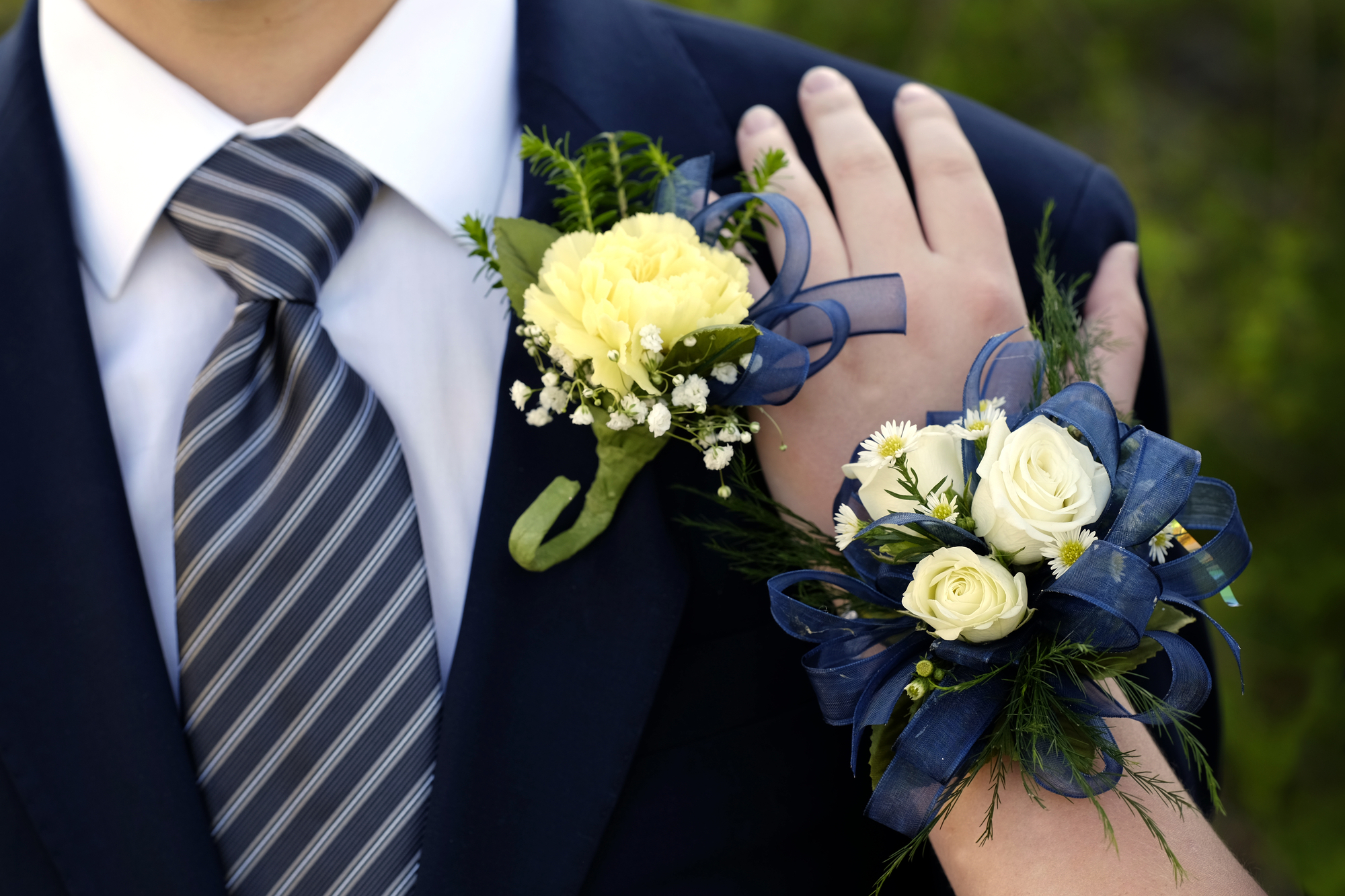 If you haven't given much thought to your teenager's ride plans yet, you should make those plans in advance. Book a prom limo service in
Read More »
Throughout December, the Big Apple bustles with shimmering lights and spectacular holiday displays. Discover the best seasonal events available during this special time of year
Read More »