AGA Limousine Service started in 2010 as a single-vehicle car service and has since grown into a well-known luxury transportation provider. With a fleet of over 15 vehicles, AGA provides professional, timely, and reliable car service in New York City, New Jersey, Connecticut, Long Island, Pennsylvania, Philadelphia, Rhode Island, and Boston, Massachusetts.
AGA Limousine Service provides a superior level of service as well as an on-time guarantee. Brand New GPS technology and an advanced driver communication system are incorporated into the entire AGA fleet, which includes streamlining communication between AGA's employees and customers.
Rather than subcontracting with unqualified, unreliable drivers outside of our organization, AGA Limousine Service proudly hires drivers who ensure that their vehicles are always meticulously maintained and modern.
And as the business grows, we continue to adopt new technology that supports our culture of excellence, facilitates efficiency, and ensures a flawless luxury transportation experience for our customers online and in person.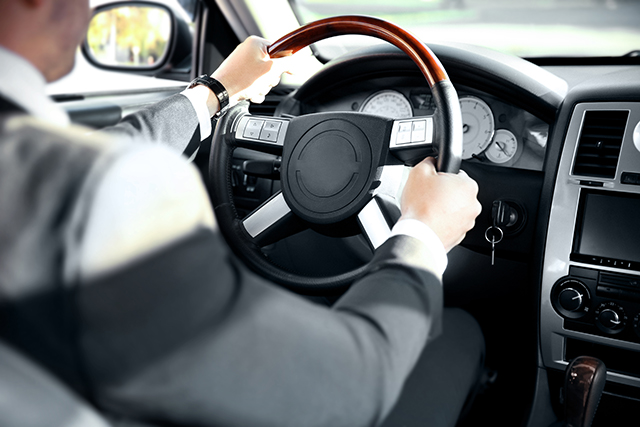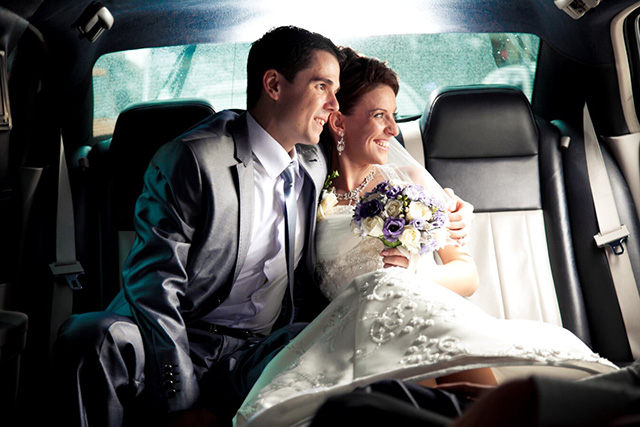 The perfect luxury car for a magical and memorable wedding. Finding the ideal one that matches your theme is possible with our fleet of vehicles.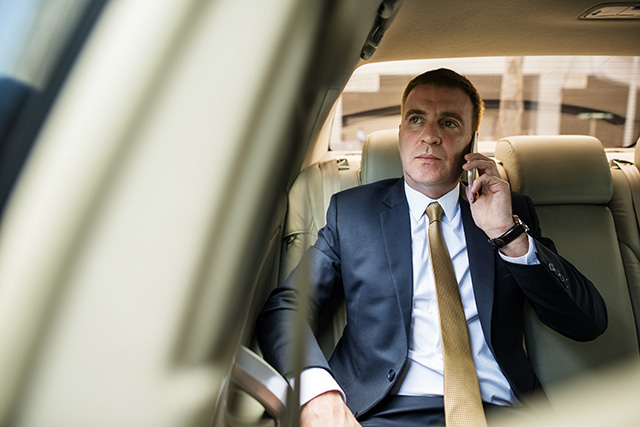 Time is crucial for any corporate event, and that is why reliable transportation is a must wherever you plan to go in the city.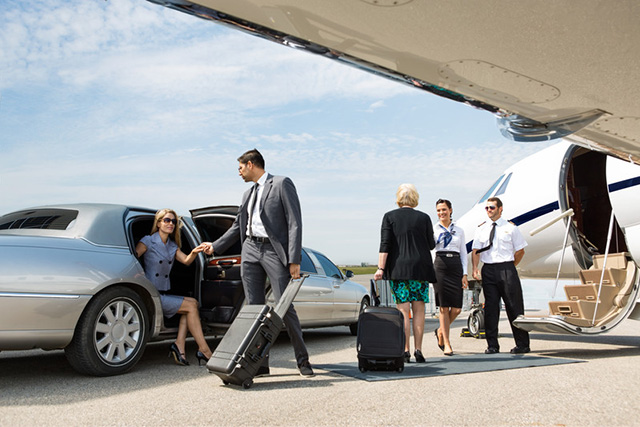 Traveling to or from the airport can be a hassle when you don't have a car service to rely on. With us, you are sure to have a timely trip wherever your destination is.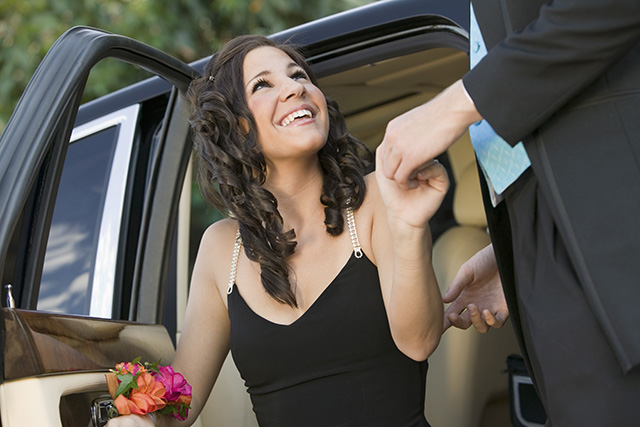 Make prom night more special than ever with a limo service. It is convenient, fast, and luxurious; everything you are looking for a prom ride.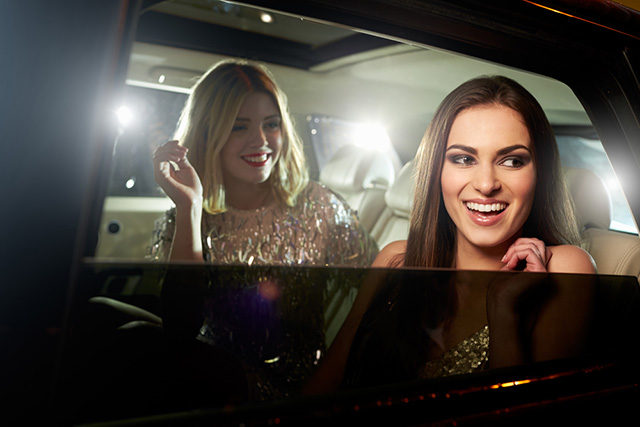 Tours are fun when spent with family and friends. Make the most out of your day with a car service at your disposal.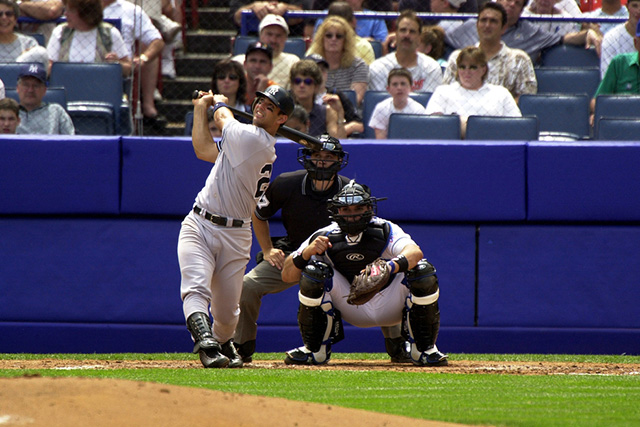 Want to bring a busload of friends to a sporting event? Or plan an intimate evening at a concert with your significant other? Consider booking private transportation.